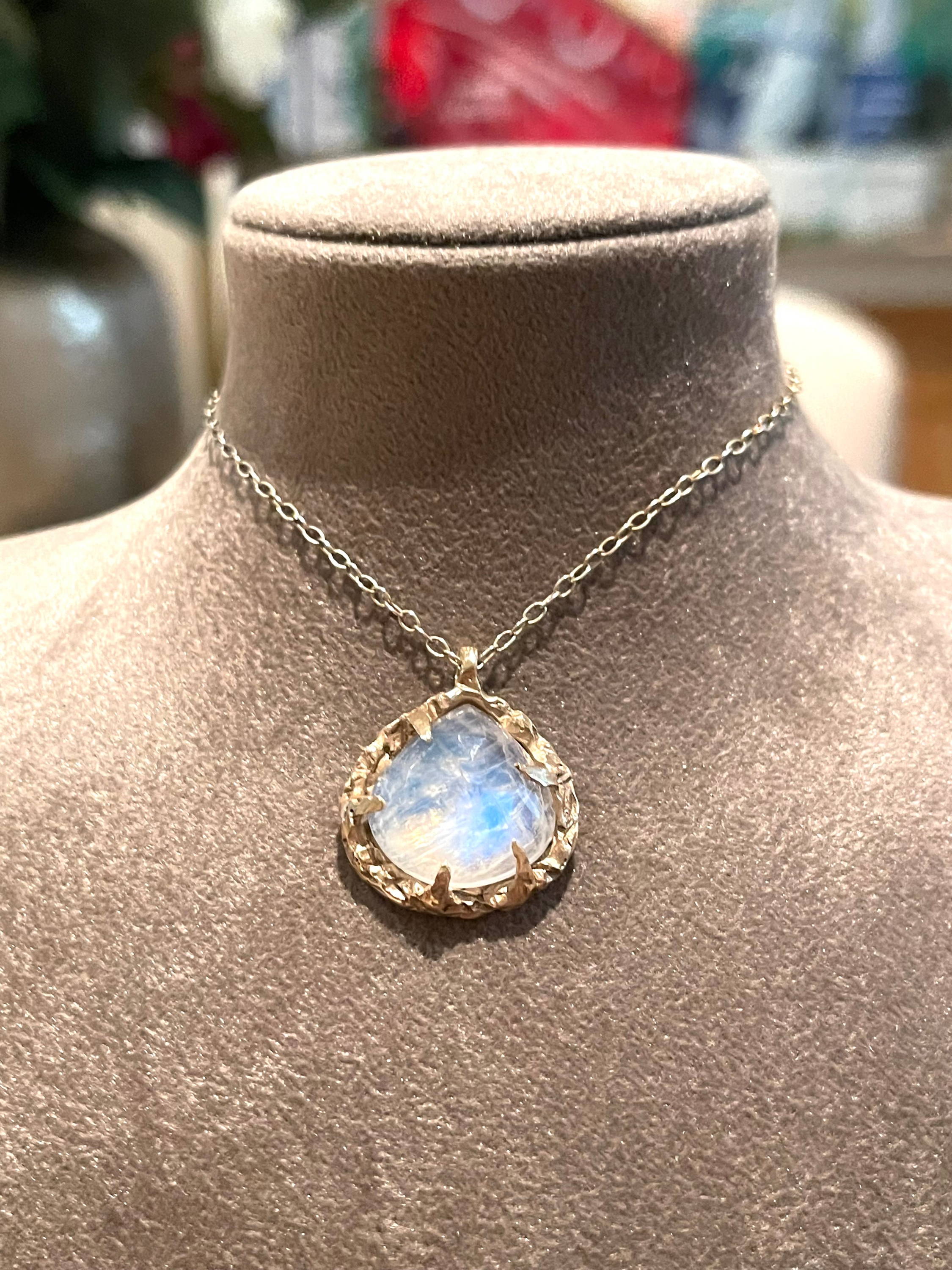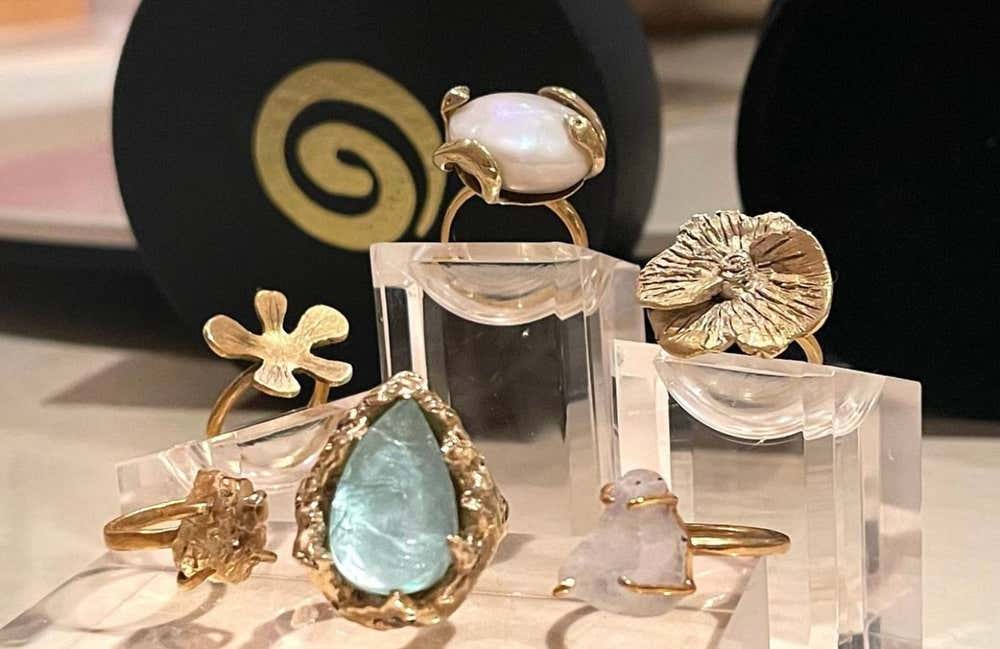 Our Story
Cyclades was founded in 2017 by London based third generation artist and designer Leto Lama.
Inspired by Ancient Greek elements, Gods, Goddesses, Fairies, Astrology, History and Nature, every creation is a wearable piece of art that is meant to be loved by its recipient for lifetimes.
Leto as a third generation artist embraces traditional and modern techniques to create the collections such as drawing, the ancient lost wax technique and 3D modelling.
The accessories and the jewellery collections have been loved by many people around the world and are available online as well stocked physically by boutiques and department stores in Europe, UK, USA & Australia.
Jewellery
Leto sketches the intitial design which depending to its complexity she will then sculpt by hand using the ancient lost wax technique in her London workshop. For more intricate pieces and orders she will use the assistance of 3D design modelling to create a flawless piece.
The entire collection is using precious recycled metals such as 18K, 14K gold, platinum and natural responsibly sourced precious and semi precious stones like Emeralds, Diamonds, Rubies, Sapphires, Amethysts, Moonstones, Aquamarines, Opals, Tanzanites, Quartz etc
The main jewellery collections are:
EYE LOVE YOU The collection has beautiful evil eye rings, necklaces and jbracelets using diamonds and sapphires
PETRA this collection features beautiful birthstones and has one of a kind statement rings and jewellery
CELESTE the collection includes zodiac constellations and cosmic symbols that are embelished with colourful sapphires, stars and diamonds
THALASSA includes sea shells, sirens, pearls and sea inspired creatures
PERSEPHONE is inspired by flowers, myths and nature
We also make bespoke jewellery pieces for weddings, anniversaries, push gifts and special occasions.
The average production time for bespoke creations is 4-6 weeks
For existing made to order designs the production time is 2-4 weeks.
Cyclades is also registered with The Goldsmiths Company - Assay Office in London. If you want us to deliver your jewellery order in the UK we may have to add few extra days on our delivery time for gold - platinum hallmarking.
Focusing on quality while celebrating colour, the scarves and the accessories are initially hand drawn and then digitally edited by Leto.
The accessories collection is then made in Italy at beautiful Lake Como by Italian Artisans and local family owned manufacturers with years of experience in the sector, using the best silks and fabrics.
The silk scarves are handrolled and finished by hand, a traditional method and a time consuming process.