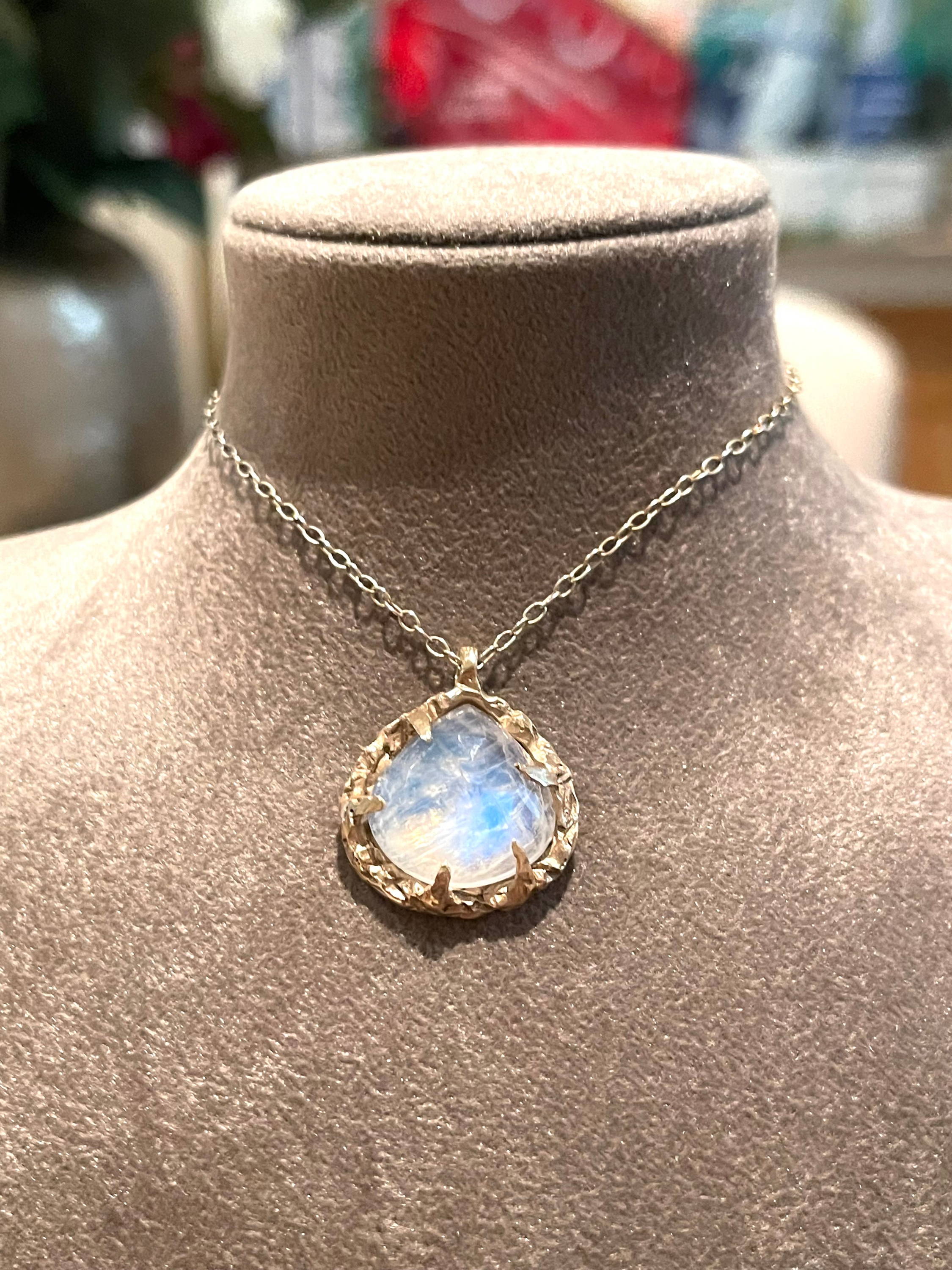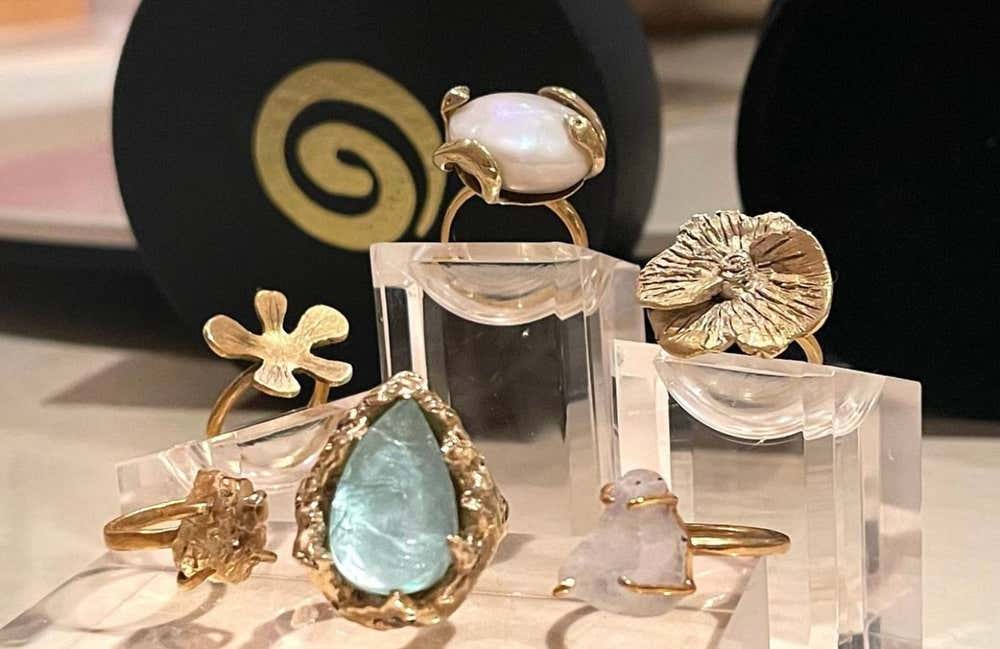 Our Story
Cyclades was founded in 2017 by London based third generation artist and designer Leto Lama.
Inspired by Ancient Greek History, Gods, Godesses, Titans, Fairies, Astrology and Nature, every creation is a wearable piece of art that is meant to be loved by its recipient for lifetimes.
Leto as a third generation artist and a goldsmith who embraces traditional and modern techniques to create the jewellery collections such as drawing, the ancient lost wax and sometimes upon the request of the client or specific pieces 3D modelling.
Jewellery Process
Leto sketches the intitial design either on paper or directly on wax which she will then give it a form and hand carving following the ancient lost wax technique in her London studio. The created model will be casted in Hatton Garden Foundries and once ready it will then be cleaned, add manually texture if required and undergo stone setting until it reaches it's final stage which is polishing.
Following British Traditions and as a registered jewellerer it will then be sent to the British Goldsmiths Assay Office for Hall Marking.
The One of a kind pieces are entirely made by hand and they have a free form, natural style full of character.
The entire collection is using precious recycled metals such as 18K, 14K gold, platinum and natural responsibly sourced precious and semi precious stones like Emeralds, Diamonds, Rubies, Sapphires, Amethysts, Moonstones, Aquamarines, Opals, Tanzanites, Quartz etc
The main jewellery collections are:
EYE LOVE YOU The collection has beautiful evil eye rings, necklaces and bracelets using diamonds and sapphires
PETRA this collection features beautiful birthstones and has one of a kind statement rings and jewellery
CELESTE the collection includes zodiac constellations and cosmic symbols that are embelished with colourful sapphires, stars and diamonds
THALASSA includes sea shells, sirens, pearls and sea inspired creatures
PERSEPHONE is inspired by flowers, myths and nature and most of the pieces are made to order, flawless using the assistance of 3D design modelling.
MADE TO ORDER
We make bespoke jewellery pieces for weddings, anniversaries, push gifts and special occasions.
The average production time for bespoke creations is 4-6 weeks
For existing made to order designs the production time is 2-4 weeks.